Bosch Scrubber
Cordless handtool
Bosch, 2015
The brief for this student project was to design a new cordless hand tool. After consulting people at a local community garden, I found that many had difficulty with outdoor cleaning and scrubbing, and so designed a tool to assist with that.
The outcome was a linear scrubber, with interchangeable heads to suit the target surface. These could also be filled with soapy water to eliminate the need for a hosepipe connection.

This project encompassed many areas, including mechanism design, component sourcing, and generating a functional CAD model and renderings.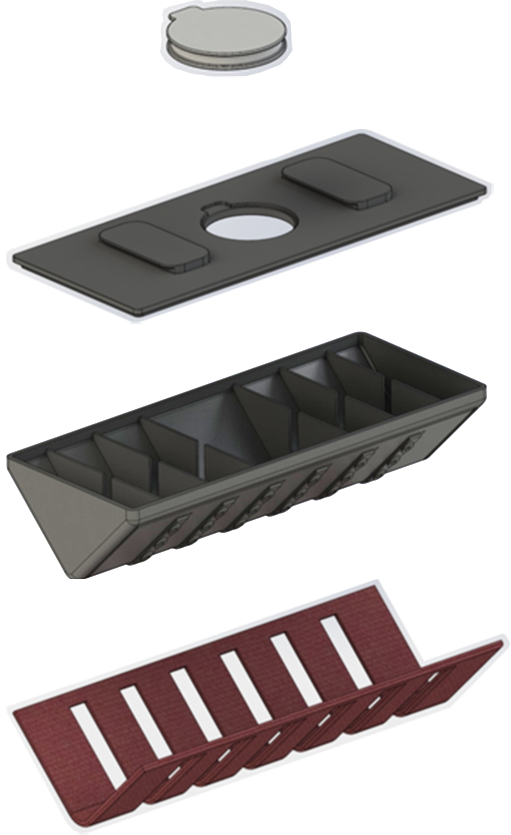 Riyadh Rateme 2018 — London, UK